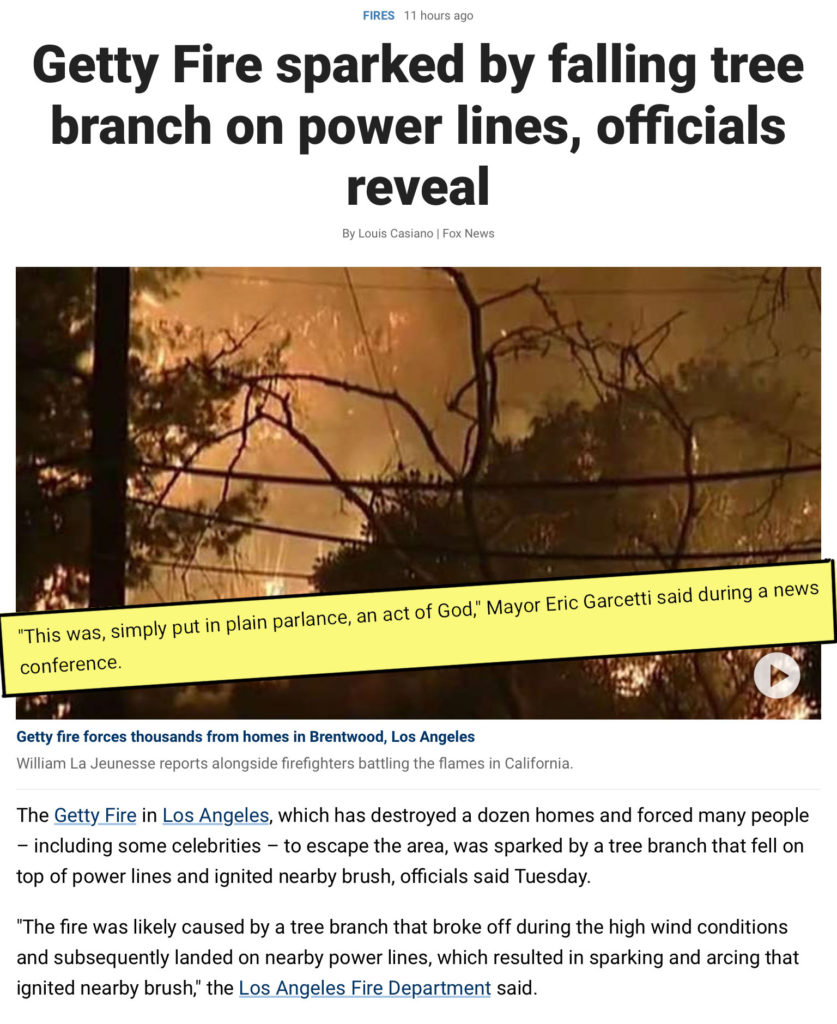 One can argue all day that America is not Israel. And they are correct.
Israel is Israel.
Nonetheless the Lord deals with every nation, particularly with nations that:
Proclaim His name
Make covenant with Him (FYI: our first one was in 1620 aboard the Mayflower and then in Jamestown, by our founding fathers. This coming year is the 400th anniversary of the first covenant. Fours have proven to be a big-deal number prophetically, btw: desert wanderings, bondage of Egypt, temptation in the wilderness of our Lord, flood of Noah);
Call upon Him in days of trouble. The synagogues and churches were full for 2-3 weeks after 9/11. Everyone sang Amazing Grace at services.
You get it.
The past 399 years America has been a marker-nation in God's plan, even though clearly we have not done all things right. There remains corruption on either side of the political aisle. And things are getting worse.
Sadly we continue to enact laws that are absolutely opposed to the laws of God.
We've made a way for more babies to be murdered than any nation, ever.
We've legalized same-sex marriage. We don't even know whether that was on the books in Sodom and Gomorrah, or just winked at. We might have set a new low.
One would hope/assume/think/pray that the same folks in government, at every level, who would (accurately) declare fires etc. as acts of God would consider well God's oversight of lifestyles that continue to be supported and even encouraged, and the laws that continue to be made, and refrain from supporting policies and from enforcing current and even writing new laws that are in absolute defiance of His laws. From elementary grade sex/gender-option school curriculums to sex change operations for prisoners, to wholesale abortion laws, to prosecuting Christians for upholding their convictions while allowing Islamic conversion prayers to be inserted into public school tests, are we not  disqualifying ourselves, as a local-to-national culture, from singing/requesting  "God bless America"? The greatest blessing to our nation at this late time would be national repentance.
Wanting to keep this brief, let's look at Amos 4:6-13 (the whole little book is worthy of contemplative reading and praying over).
The good folks who assembled the bible created this heading for this section of scripture:
"Israel Did Not Accept Correction"
This is all about how righteous-God, in His mercy – instead of immediately destroying a wicked and rebellious nation, progressively elevates His corrective activities to try to awaken them and draw them to repentance.
It is notable that many times in scripture the true prophets are labelled as party-poopers, while the easy-slogan guys filled auditoriums.
Let's see how it goes.
6 "Also I gave you cleanness of teeth in all your cities.
And lack of bread in all your places;
Yet you have not returned to Me,"
Says the Lord.
7 "I also withheld rain from you,
When there were still three months to the harvest.
I made it rain on one city,
I withheld rain from another city.
One part was rained upon,
And where it did not rain the part withered.
8 So two or three cities wandered to another city to drink water,
But they were not satisfied;
Yet you have not returned to Me,"
Says the Lord.
9 "I blasted you with blight and mildew.
When your gardens increased,
Your vineyards,
Your fig trees,
And your olive trees,
The locust devoured them;
Yet you have not returned to Me,"
Says the Lord.
10 "I sent among you a plague after the manner of Egypt;
Your young men I killed with a sword,
Along with your captive horses;
I made the stench of your camps come up into your nostrils;
Yet you have not returned to Me,"
Says the Lord.
11 "I overthrew some of you,
As God overthrew Sodom and Gomorrah,
And you were like a firebrand plucked from the burning;
Yet you have not returned to Me,"
Says the Lord.
12 "Therefore thus will I do to you, O Israel;
Because I will do this to you,
Prepare to meet your God, O Israel!"
13 For behold,
He who forms mountains,
And creates the wind,
Who declares to man what his thought is,
And makes the morning darkness,
Who treads the high places of the earth—
The Lord God of hosts is His name.
(NKJV Strong's)
Verses 6-12 are about escalating troubles.
Verse 13 establishes God's absolute right, as Creator, to do what needs to be done.
"Lord God of hosts" is His warrior name, btw.
AKA: King of the universe and Commander of the armies of heaven.
We are happily assured it will eventually end well, for those who are found in Him………
Isaiah 4:2-6
The Renewal of Zion
2 In that day the Branch of the Lord shall be beautiful and glorious;
And the fruit of the earth shall be excellent and appealing
For those of Israel who have escaped.
3 And it shall come to pass that he who is left in Zion and remains in Jerusalem will be called holy—everyone who is recorded among the living in Jerusalem.
4 When the Lord has washed away the filth of the daughters of Zion, and purged the blood of Jerusalem from her midst, by the spirit of judgment and by the spirit of burning,
5 then the Lord will create above every dwelling place of Mount Zion, and above her assemblies, a cloud and smoke by day and the shining of a flaming fire by night. For over all the glory there will be a covering.
6 And there will be a tabernacle for shade in the daytime from the heat, for a place of refuge, and for a shelter from storm and rain.
(NKJV Strong's)
Los Angeles Mayor Eric Garcetti said the following in a new conference re the current raging fires:
"This is simply put in plain parlance, an act of God"
Here's the link to the CBS article
https://www.cbsnews.com/live-news/fire-in-california-latest-getty-kincade-sonoma-tick-fires-evacuations-today-live-updates-2019-10-29/